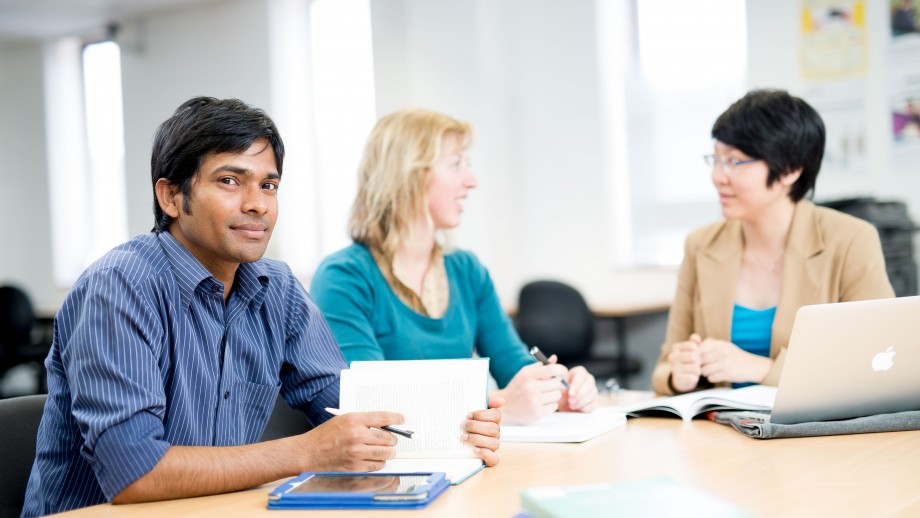 From 1 July 2016, the Department of Immigration and Border Protection (DIBP) announced the following Student Visa Update. DIBP introduced major changes to the student visa programme. There are now only two subclasses of visas, subclass 500 for student visas and subclass 590 for student guardian visas.
Under the new student visa programme, the Genuine Temporary Entrant (GTE) criteria will still apply to all student visa applicants, but from now on a stricter approach will be taken. These criteria will be used to ensure that student visa applicants are applying for the visa for the primary purpose of studying, without further plans of remaining in Australia in the future. While processing the application, the DIBP will take into consideration the applicant's immigration history, their ties to their home country and whether there are any conditions that may encourage the applicant to remain in Australia after the expiry of the student visa.
Student Visa Update outline new risk ratings for education providers and students' countries of origin, this stricter approach may present further difficulties for student visa applicants. Compliance with previous visa conditions has also become a more significant factor for DIBP case officers to consider in processing student visa applications. As such, we would strongly suggest that all potential student visa applicants ensure that they have as much supporting documentation as possible to satisfy the GTE requirements. If you would like to apply for a student visa and are unsure if you can meet the GTE requirements, please visit us in our offices to obtain further information.
Migration Guru has assisted a vast number of clients for more than 13 years. We have more than 50 years of collective experience in the industry and a team of Migration Agents / Solicitors. With our vast experience and skills, we are able to provide accurate migration or legal advice based on our clients' personal circumstances.
Follow us on facebook for all the updates to Migration Law – https://www.facebook.com/migrationguru/