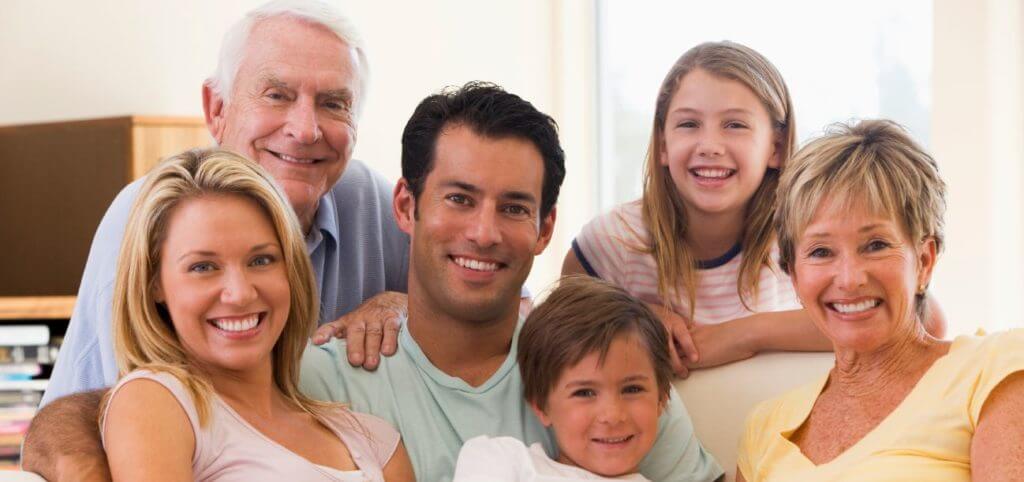 With more and more migrants becoming Australian permanent residents and citizens every year, many filial children are wondering what will happen to the people who made it all possible, their parents?
On 2 June 2014, a great shock came to many when some types of Parent visas and Family visas ceased operation. Keep calm! Just after just a few months, those ceased visa classes were reopened. You may still apply for your parents to join you in your new home, Australia.
There are a number of Parent Visas available. There are 'Contributory' and 'Non-contributory' parent visas. Contributory Parent visas are then broken down into Permanent and Temporary visas. If your parents are over a certain age, they might be able to apply for an 'Aged Parent Visa'. There are six different types of Parent Visas, each with their own requirements and conditions. While some may be similar, they are not the same. Not to worry, Migration Guru are here to help with the confusion.
The first thing you will need to do is make sure the balance-of-family test is met. After that, you will need to look into which Parent Visa suits your parent best, depending on their age and circumstances. If they meet the age requirement, your parent[s] may be able to apply for a Parent Visa that will allow the applicant[s] to stay in Australia while awaiting the decision of their application.
Which brings us to the next part, the waiting game. If you are able to fork out approximately $43,600 per applicant (subject to change), the waiting time will be significantly less. Otherwise, the expected waiting time could be up to approximately 30 years. Depending on what you are able and prepared to do, your parents may be with you sooner than you think.
Want more information about Parent Visas or any other visas? Interested to know about your parent's options for migration? Come see Migration Guru for accurate and personalised advice.
Migration Guru has more than 35 years of collective experience in the industry and a team of Registered Migration Agent / Solicitors. With our vast experience and skills in all types of visas, Tribunal hearings and Court hearings, we are able to provide accurate migration or legal advice based on our clients' personal circumstances.