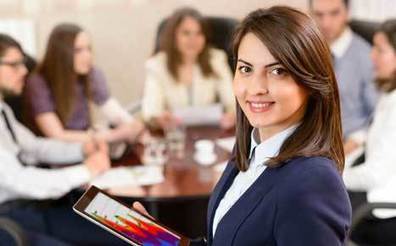 Those who have completed a Bachelors or Masters qualification in Accounting, Information Technology or Engineering can undertake a "Professional Year Program" ('PYP'). A PYP is a valuable addition to your resume, enhances your employment opportunities in Australia and is also beneficial for your General Skilled Migration Points Test. PYP generally are 44 weeks in duration and includes a combination of classroom studies and a 12 week internship with a host company in Australia at the end.
Clients need to understand how PYP may be beneficial for migration purposes.
Upon completion, the PYP may be beneficial for:
An additional five points in the General Skills Migration Points Test;
Accountants: the PYP is an alternative to the requirement of 7 each in Academic IELTS or equivalent, to make you eligible for a skills assessment application;
IT professionals: the PYP is an alternative to the requirement of one year work experience to make you eligible for a skills assessment application.
If you have finished or are close to finishing your qualification, please feel free to come into our office for a free consultation about your General Skills Migration Points. Migration Guru can provide accurate and personalised advice to assist you in planning your pathway toward Permanent Residency. We can also give you a rough calculation of where you are sitting with your points test and let you know what you can do to increase your points.
Migration Guru has assisted a vast number of clients for more than 13 years. We have more than 50 years of collective experience in the industry and a team of Migration Agents / Solicitors. With our vast experience and skills, we are able to provide accurate migration or legal advice based on our clients' personal circumstances.
For enquiries in regards to your case please contact our experienced and friendly Team at Migration Guru. Our team may be contacted by via email or call 07 3711 2254. Migration Guru offers a full range of professional services that include assessment of migration options, checking documentations and assistance in preparing applications. Follow us on facebook for all the updates to Migration Law – https://www.facebook.com/migrationguru/
Migration Guru Pty Ltd, Level 18 & 22, 127 Creek Street, Brisbane, QLD. Phone: 07 3711 2254
MARN 0324607, 1384452, 1175591, 1382609, 1467661 & 1466522. www.migrationguru.com.au
Disclaimer:- The above article constitutes only generic information on migration issues, and does not constitute specific migration advice to any entity or individual.