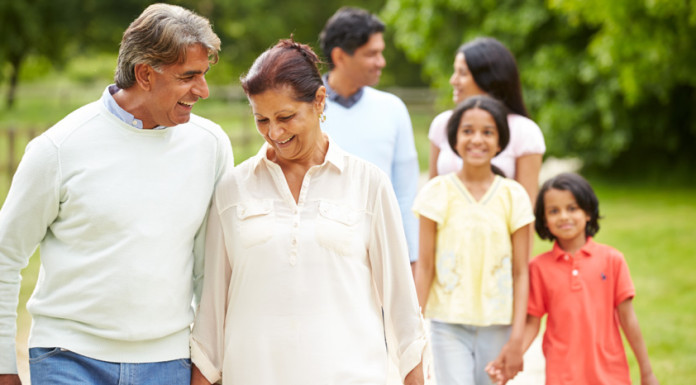 On 21 June 2016 the Government made an election commitment to enhance existing visa arrangements to enable parents to visit family in Australia for a continuous period of up to five years.
Parents currently have a temporary and permanent visa options to visit Australia to spend time with their children. Visitor visas (subclass 600) allow parents to visit their children for a stay of up to 12 months. Visitor visas which allow for multiple entries for up to five years can be granted to parents who have also lodged a permanent Parent visa application.
Parent (non-contributory) visas and Contributory Parent visas are the two permanent visa streams for parents who seek to live in Australia permanently. In both cases, the parents will need to be supported by an eligible sponsor, require an Assurance of Support and meet the balance of family test which requires at least half of the parents' children to live in Australia as either a permanent resident or citizen. The contributory parent visas require a higher Visa Application Charge (VAC) of approximately $47,000 for the main applicant but has a far shorter processing time of approximately 2 years. The VAC is not a visa service fee but contributes to Australia's taxation revenue – it is designed to offset the potential costs parents may impose on the community as they have not made contributions throughout their working life.
The proposed new temporary parent visa can be granted for stays up to five years, depending on the capacity of the sponsoring child to support their stay, the health and age of the parents and their previous immigration history. To be eligible, parents will not need to have already applied for a permanent parent visa.
Under the new proposed changes, parents will require private health and to show financial support from their children to access this new visa. These new requirements aim to limit the burden on the health care system from extra costs. This visa will be available to parents of Australian citizens, permanent residents and eligible NZ citizens. Although the visa fees have not yet been revealed, it has been suggested that they will be more affordable than the current arrangements.
The new temporary parent visa will come into effect on 1 July 2017. If you would like to apply for a parent visa and are unsure if you can meet the requirements, please visit us in our offices to obtain further information.
Migration Guru has assisted a vast number of clients for more than 13 years. We have more than 50 years of collective experience in the industry and a team of Migration Agents / Solicitors. With our vast experience and skills, we are able to provide accurate migration or legal advice based on our clients' personal circumstances. Our team may be contacted by via email or call 07 3036 3800. Follow us on facebook for all the updates to Migration Law – https://www.facebook.com/migrationguru/
Migration Guru Pty Ltd, Level 18 & 22, 127 Creek Street, Brisbane, QLD. Phone: 07 3036 3800
MARN 0324607, 1384452, 1175591, 1382609, 1467661, 1466522 & 1683052. www.migrationguru.com.au
Disclaimer:- The above article constitutes only generic information on migration issues, and does not constitute specific migration advice to any entity or individual.