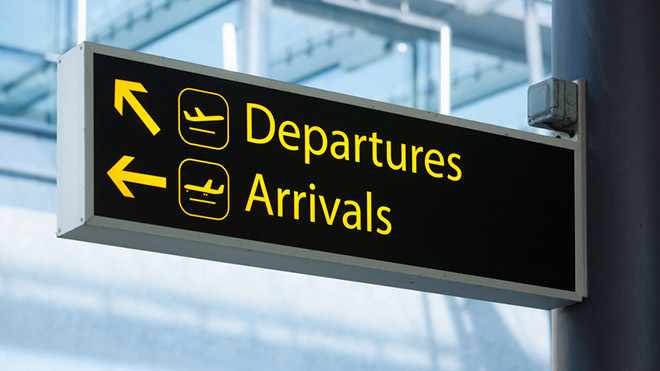 Lodging a permanent resident visa is a life changing decision for most people as the outcome of this effort can make a significant impact on their future quality of life. There it is crucial that applicants evaluate all options before engaging a good migration lawyer or agent.
First  – The experience of Good Migration Agent / Lawyer – An agent who has good experience in lodging a significant number of successful visa applications would be far more effective than an agent who is slick in talking or has a slick website. So applicants should not hesitate to ask agents / lawyers, how many applications have you lodged and what is their success rate.
Second – Honest Advice – A good agent will tell you very honestly what are the chances of success of your application. Although no agent or lawyer can guarantee the outcome of your application, an experienced agent will make you aware of the chances of success.
Third – Team Effort – A good migration practice will have multiple lawyers / agents – Applicants often engage solo migration agents / lawyers, what they forget is that the solo agent will have limited capacity as they will go on leave, will get sick, will continue to sign other clients for sustainability. A migration visa application can take anywhere from 6 months to 2 years, during this period the clients need to consider what will happen if their appointed agent gets unwell or go for a long holiday.
Fourth – Lawyer v Agent – Lawyers undertake training for approximately 5 years before they engage in practice and post qualification they have to complete 2 years of supervised training. Lawyers are registered with their respective law society and any indiscretion on their part can impact their registration negatively. Hence lawyers have much more at stake. Migration agents on the other hand can do a quick 1 semester course and engage in practice, thus the stakes for agents are very low. However an agent with around 10 years of experience in migration law may be considered equivalent to a migration lawyer.
The Migration Guru team has combined experience of more than 50 years in migration law. We provide clients with advice on the most appropriate options for migration specifically for their situation, assistance with all stages of the application process, and liaise with the Department of Immigration and Border protection. Migration Guru has a team of 8 lawyers dedicated to migration law practice and has more than 50 years combined experience in migration law.
For inquiries in regards to your Migration application please contact our experienced and friendly Team at Migration Guru. Our team may be contacted by via emailing info@migrationguru.com.au or call 07 3711 2254. Migration Guru offers a full range of professional services that include assessment of migration options, checking documentations and assistance in preparing applications.
Migration Guru Pty Ltd, Level 18 & 22, 127 Creek Street, Brisbane, QLD. Phone: 07 3711 2254
MARN 0324607, 1384452, 1175591, 1382609, 1467661 & 1466522. www.migrationguru.com.au                                                                                                                                                                                                                                        Our team may be contacted by via email on info at migrationguru.om.au or by calling 07 3036 3800. Readers are encouraged to follow us on Facebook.
Disclaimer:- The above article constitutes only generic information on migration issues, and does not constitute specific migration advice to any entity or individual.