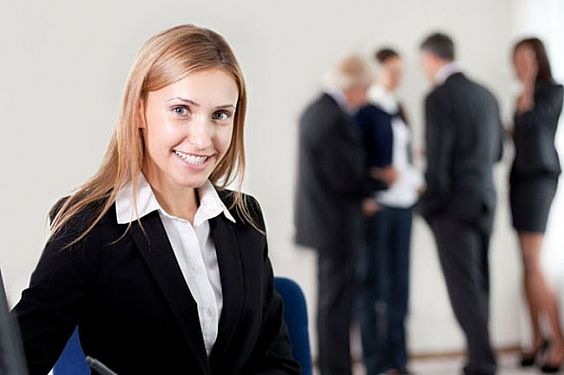 International Students majoring in Information Technology, Engineering or Accounting, who wish to acquire Permanent Residency need to consider the DIBP approved Professional Year Programs as a viable option to accumulate additional points towards their skilled migration application. The Professional Year Programs are approved by the Department of Immigration and Border Protection (DIBP), therefore successful completion of this course may make students eligible for five additional migration points towards permanent residency in Australia.
To qualify for the migration points, Professional Year Programs must be accredited by the Australian Computer Society (ACS) Professional Year Program, Engineers Australia's Professional Year in Engineering or Skilled Migration Internship Program – Accounting (SMIPA).
However, students need to note that Professional Year Programs are so much more than just getting those five additional migration points. Professional Year Programs were designed to help recent graduates from Australian institutions gain necessary job ready skills and training to pursue their dream career in Australia. The Professional Year Programs provide graduates with valuable training and professional internship opportunities to assist with the smooth transition from being just a student to a competent employee. Students will gain invaluable understanding of the Australian workplace environment as well as knowledge about business language and work practices.
Moreover, students can learn how to improve their interview techniques and they will receive support from experienced trainers and staff, completing the Professional Year Program with the official Certificate supporting obtained qualifications. They will also gain access to many interesting networking opportunities and have a chance to become a graduate member of the Australian professional body.
The professional Year Program is a combination of formal learning with a workplace experience and it runs for approximately 44 weeks. The course structure consists of modules covering Business and Communications, Australian Workplace Culture, Internship and Professional Environments.
To qualify for the Professional Year Program, students must meet certain eligibility criteria, for instance, completed an undergraduate or postgraduate award in Australia, hold an appropriate visa stream, show the proof of the English language proficiency of IELTS or receive a relevant skills assessment from an industry professional body (Accounting), among others.
For any enquiries in regards to admission into Professional Year Programs and how to claim additional points for your visa application, please contact our experienced and friendly Migration Guru Team at info@migrationguru.com.au or 07 3036 3800. Migration Guru offers a full range of professional services that include assessment of migration options, checking documentations and assistance in preparing applications.