Moving to Australia is becoming an attractive option for more and more people.
Many people from South East Asia, the UK and South Africa have migrated to Australia for various reasons most of whom have heard from friends living in Australia that the country offers many great opportunities
Over the past century, one of the most significant trends has been globalization and the increase in associated migration. Multiculturalism has become a defining feature in many of the world's economies and in Australia. In 2016-17, Australia showed a net income of overseas migrants of 262,500 people, an increase of 27.3 percent compared to 2015-16.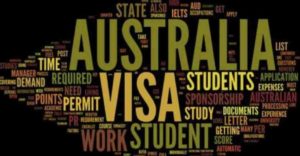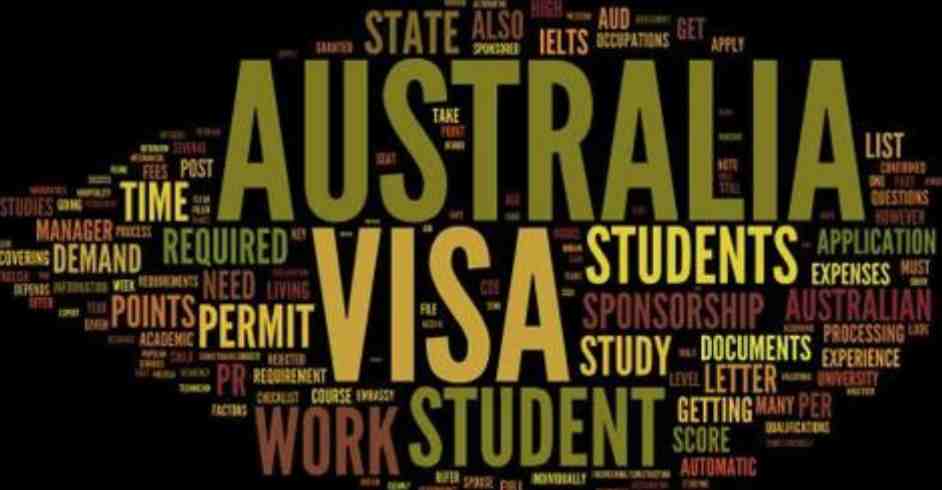 Listed below are the main reasons and valid reasons for moving to Australia.
1) The standard of living in Australia is amazing
This is a saying we often hear when people are looking at the benefits of living in Australia, especially those from Britain, America, and South Africa.
It is a combination of factors that create a unique way of life that is incomparable to other countries including:
Amazing weather – The climate in Australia is generally cool
Outdoor lifestyle – Amazingly interesting about the life lived outside of Australia. It doesn't matter if you are swimming, surfing, sunbathing, beach volleyball, picnics, BBQs, going to parties or finding peace and quiet, there will be a beach for you. There are markets, outdoor concerts and film screenings, sports activities, hiking and cycling to name but a few.
2) High minimum salary
Australia had the highest minimum salary in the world in 2019 and low wages in Australia rose to $ 20.33 an hour
What does it mean when it comes to job opportunities in Australia? We are talking about high pay, short hours, and a shortage of skills in some short-term areas that qualified people can go out and fill.
Few nations are truly equal to Australia's impressive appeal to trained overseas workers, with very low unemployment rates. The country welcomes immigrants with job skills to fill their many vacancies and contribute to the economic prosperity of the nation.
3) Health benefits
Citizens enjoy the right to health care. Australian permanent residents have the benefit from a government-run medical insurance scheme called Medicare, which offers free medical care at reduced rates in public hospitals and pharmacies.
When you apply for your permanent visa, you are eligible to register for Medicare and gain access to an all-inclusive Medicare access to healthcare. Medicare offers free medical treatment in public hospitals, access to subsidized services and medicines, cheap health insurance and bulk billing.
Permanent residents can get free treatment at public hospitals and subsidies for this.
4) Have a spacious house with your own private swimming pool
Properties are generally larger and often come with the bonus of a separate room for washing your clothes and drying; very simple.
Some homes with large verandas make an extra comfortable lounge for a warm summer evening and, of course, you may be lucky enough to have a house with a swimming pool
5) Quality of Life Standards
The nation is proud of its state-of-the-art housing. However, it is very expensive to have the same equals with other similar nations. Schools, hospitals, and public transport in the country reflect the highest standard of living enjoyed by those living in the country.
6) Pathway to Citizenship
All permanent residents may eventually qualify for Australian citizenship. A major benefit of migrating immigrants is the fact that Australia is aware of dual nationality and that children born to Australian citizens can apply for citizenship even if their parents are not ready for it.
How can Migration Guru help you?
We will help you explore visa options and secure the application. Migration Guru has experience in immigration and visa application in Australia, and our immigration agents and attorneys have extensive knowledge of legal requirements, eligibility criteria, and supporting documentation required.
Simply dial 07 3036 3800 or email: info@migrationguru.com.au and let us help you start with your way towards obtaining an Australian visa.