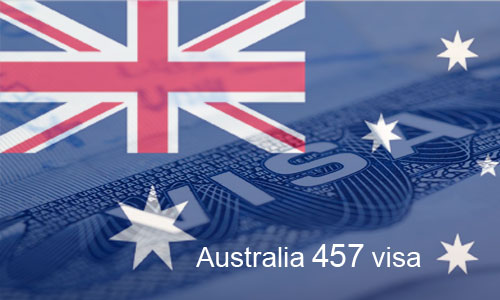 Recent changes to the Department of Immigration and Border Protection's policies have made it very difficult for visa applicants to sponsor themselves from their own business. 457 applications must satisfy the Department of Immigration that the applicant will be employed in a position that is genuinely required by the business. The Department of Immigration may refuse the application if they believe that the position has been created for the applicant for the purpose of obtaining an Australian visa, and not because that position is one the business genuinely needs.
People that will be affected by the new policy includes company directors, business owners, company officers and shareholders. Furthermore, the new changes also apply to applicants who are relatives or personal associates (e.g. friends) of the sponsor.
There may still be options to applicants seeking to sponsor themselves from their own business, or sponsor relatives or associates. The Department policy does not explicitly prohibit self-sponsorship, but questions whether the position is genuinely required, or whether it was created for the purpose of securing a visa for the applicant. If applicants and sponsors can provide substantial and compelling evidence, as well as comprehensive written submissions to show why the business needs the particular role within the company, this may prove the position is indeed genuine.
If applicants do not wish to opt for the 457 visa scheme, there are alternatives. The new policy does not apply to regional employer sponsored applications, so for applicants willing to locate to regional areas, this may be a more suitable option.
Migration Guru Pty Ltd has vast experience with these options, as well as many other visa options. We provide clients with advice and assistance throughout all stages of the application process, liaise with the Department of Immigration and provide high quality submissions in support of the application.