Immigration Lawyer – Toowoomba
Australia Best Immigration Lawyers have now have presence in Toowoomba. Migration Guru has often been referred by its clients as Australia "Top Immigration Lawyer" or "Best Migration Agent' and sometimes "Best Immigration Lawyers" in Australia.
Toowoomba residents will be pleased to know that Migration Guru now has opened their office in Toowoomba to ensure that clients in Toowoomba and adjacent regional areas can get quality service and immigration assistance for all migration related matters.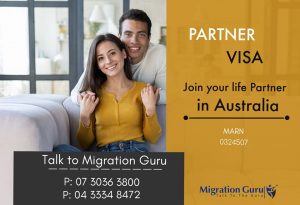 Migration Guru's New Toowoomba office is located at
Suite 45, 58/62 Water St,
South Toowoomba QLD 4350
Clients can visit us in person although in the COVID19 environment it is advisable that clients consult us Online using this link.
Migration Guru team has more than 80 years of collective experience in Australian Migration Law and has a proud record of servicing thousands of clients across the Australian continent. Migration Guru deal with Spouse & Partner Visas, AAT matters, FCC Matters, Skilled Migration, Work Visas, Parent Visas, Business Migration, Student Visas, Visit Visas, Citizenship Matters.