Partner Visa / Spouse Visa
Some say home is where your heart is, whether it may be New Delhi, Brisbane, Mumbai, Melbourne, Chennai, or Sydney.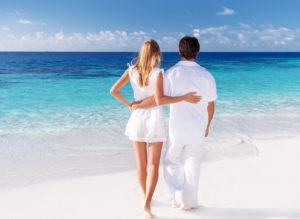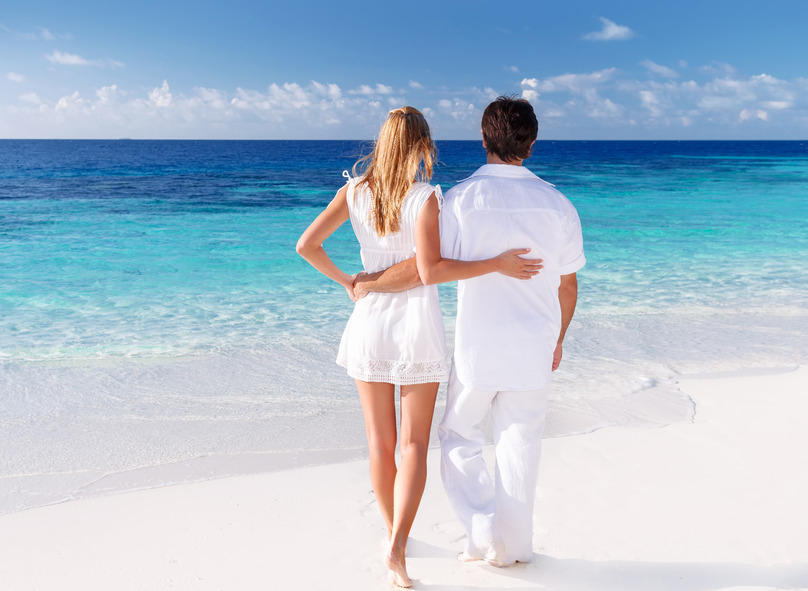 But it may also be argued that there is no better to place to call home than that of the loving embrace of your Partner.  Are you currently in a relationship and wanting your lifelong partner to settle in Australia together with you? We here at Migration Guru can guide you through the stressful and complex Partner visa application process.
Partner visas allows for Australian visas to be granted for the married and de facto partners (including same sex relationships) of Australian Citizens, Australian Permanent Residents and eligible New Zealand citizens to enter and remain permanently in Australia.
Broadly speaking there are two types of Partner Visas. Both allow for the temporary entry of your partner into Australia, however, the Prospective Marriage visa applies to that of an intended fiancé whilst the Partner Visa applies to married couples or those in de facto partner relationships.
With both types of Partner visa applications there are unexpected pit falls and traps that may land you in sticky situation. Two main pitfalls and traps to look out for during a Partner visa application include: the hidden costs involved and the evidence required to show your relationship is genuine and continuing.
There is no denying that you may be taken aback by the upfront visa application fee. At almost $7000, Partner visa applications fees are amongst the most expensive visas in Australia. Factor in the hidden but necessary requirements such as the police clearance certificates (for both Australia and any country you have lived in for more than 12 months), medical examinations and other associated costs, it is vital that you speak to professionals who can provide you with the correct advice so you get it right the first time.
The other pitfall to look out for is the evidentiary requirement to prove your relationship is "genuine and continuing". Whilst you and your partner may feel that there is no question as to the authenticity of your relationship, the Department may (and will) think otherwise if the appropriate evidence is not supplied. It is crucial throughout the long visa process (which typically takes up to 20 months) to continually show the relationship progressing with strong evidence of commitment along the way. Due to the lengthy process of the Partner visa application, it is easy to forget to update the Department of your relationship. In addition, it must be noted that the evidence you don't provide is as crucial as the evidence you do provide. The Immigration Department can and will cross check information on public records, social media posts and contact family members to comment on the relationship.
With many other pitfalls and hurdles to overcome during a Partner visa application, it is best to seek professional advice before you apply. If you would like to apply for a Partner visa, and are unsure if you can meet the requirements, please visit us in our offices to obtain further information.
Migration Guru has assisted a vast number of clients for more than 13 years. We have more than 50 years of collective experience in the industry and a team of Migration Agents / Solicitors. With our vast experience and skills, we are able to provide accurate migration or legal advice based on our clients' personal circumstances.  Our team may be contacted by via email or call 07 3036 3800. Follow us on Facebook for all the updates to Migration Law – https://www.facebook.com/migrationguru/
Migration Guru Pty Ltd, Level 18, 127 Creek Street, Brisbane, QLD. Phone: 07 3036 3800
MARN 0324607, 1384452, 1175591, 1382609, 1467661 & 1466522.  www.migrationguru.com.au
Disclaimer:- The above article constitutes only generic information on migration issues, and does not constitute specific migration advice to any entity or individual.