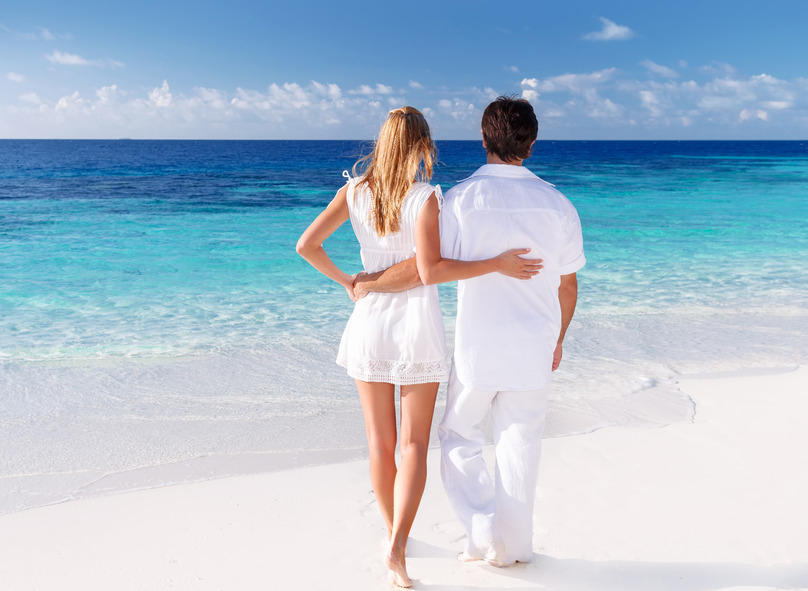 The Department of Immigration and Border Protection allows Australian Citizens, permanent residents or eligible New Zealand citizens to sponsor their married or de facto partners on the basis of their genuine and ongoing relationship. Partner visa are generally processed in two stages in Australia. Sponsored applicants must hold a provisional visa, a Partner (Temporary) visa, in order to be granted a permanent visa, a Partner (Residence) visa. The grant of the provisional visa enables them to travel to and remain in Australia on a temporary basis. Following the grant of a temporary visa, a permanent visa may be granted where the decision-maker is satisfied the relationship has been ongoing for at least 2 years and is genuine and continuing. In some circumstances, the Department of Immigration and Border Protection may grant a waiver for the 2 year waiting period, or grant permanency even where the relationship has broken down before the end of the 2 year period.
Generally a provisional partner visa takes up to 12 months to be processed. Depending on the circumstances, visa applicants may be able to lodge their partner visa in Australia (subclass 820/801), and be granted a bridging visa, which will allow them to stay in Australia whilst the visa is being processed. Alternatively, a partner visa may be lodged and granted offshore (subclass 309/100).
Applicants will be required to show that together with their partner, they have a genuine commitment to a shared life together. This may be evidenced through financial interdependence, social context, nature of the household, nature of commitment to each other, and history of relationship. The department may take into account the cultural background of the applicant, including cultural and legal marriage ceremonies.
If you would like more information regarding your visa eligibility, applicable visa subclass, or next steps, Migration Guru can assist you in navigating this process. Migration Guru has assisted a vast number of clients, in various and complex circumstances, including arranged marriages and de facto applicants.
Migration Guru has more than 35 years of collective experience in the industry and a team of Client Liaisons, and Migration Agents/Solicitors. With our vast experience and skills, we will be able to provide accurate migration or legal advice based on our clients' personal circumstances.
Elisha Rathod